To play along, just answer the following three (3) questions…
What are you currently reading?
What did you recently finish reading?
What do you think you'll read next?
What are you currently reading?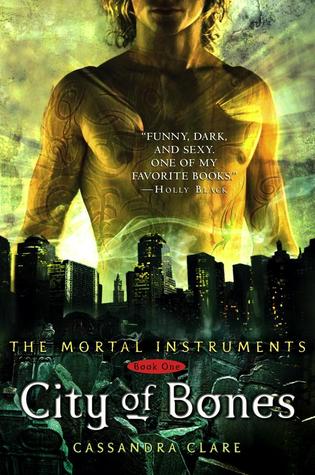 City of Bones (Mortal Instruments #1) by Cassandra Clare
I go back to this one pretty often, but I'm only half way through it. It's one that's kind of grown on me, I guess.
California Diaries Dawn: Diary 1 (California Diaries #1) by Ann M. Martin
I don't know where I've been, but I had no idea Ann M. Martin had this series. After being an avid Baby Sitter's Club fan as a kid, I need to read some of this series to remember what I loved about reading as a teenager. Too bad these aren't available online through the library.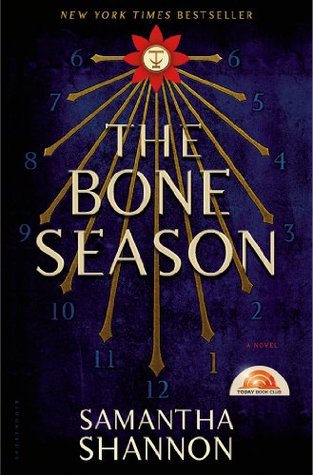 The Bone Season (The Bone Season #1) by Samantha Shannon
I've wanted to read this ever since I saw Samantha Shannon on BBC Breakfast last year. It's a long book that may take me a while to get into, but I plan on eventually buying it even though I have the ebook version from the library now.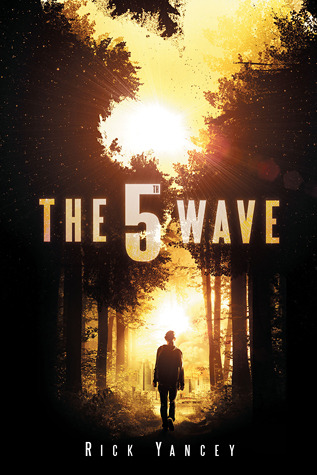 The 5th Wave by Rick Yancey
I have checked this ebook out so many times, but I cannot get past 43% or so. I don't know what it is, but it just drags for me. I love the premise, but even by 40% in, I thought I was almost finished with it. I just don't know if I should put it on the Did Not Finish pile and move on or not.
What did you recently finish reading?
The Impossible Knife of Memory by Laurie Halse Anderson
Halse Anderson is one of my favorite writers, but this one just didn't do much for me. I just didn't have the emotional reaction I was supposed to have with the main character. It was almost like the story wasn't told at full volume or something. I kept reading and wanting more, but it just never went anywhere. The situation with the father was obviously not going to turn out well and I really wanted him to be just be sent away so the main character could go to college and live a nice life. I don't know – with me and contemporary fiction I either obsessively love it, or I get bored easily.
What do you think you'll read next?
Conquest: The Chronicles of the Invaders by John Connolly and Jennifer Ridyard
Per my new interest in sci-fi, I bought this in hard cover last week.
Ready Player One by Ernest Cline
This was one of my sci-fi recommendations from Twitter. I'm not into high sci-fi or fantasy, so this seems like a good match for me.
Happy Reading and Happy Wednesday!