There are lots of books I still have to finish and some I've been wanting to get to for a while. Here is the list of books that I hope to tackle over the summer while I have all the time in the world to read.
Linger – I read Shiver and loved it, and finally I bought the paperback of the second in the series since Sinner is the most recent release.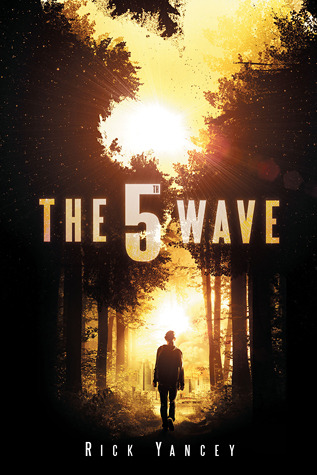 The 5th Wave – I think I got less than half way through this and I quit. I've checked it out of the library numerous times, but haven't made myself get all the way through it.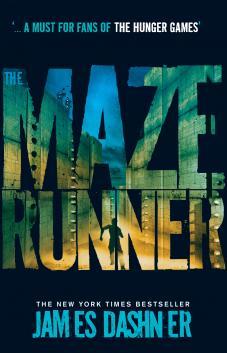 The Maze Runner – I read the first two chapters after I bought the paperback, so I need to read this before the movie comes out.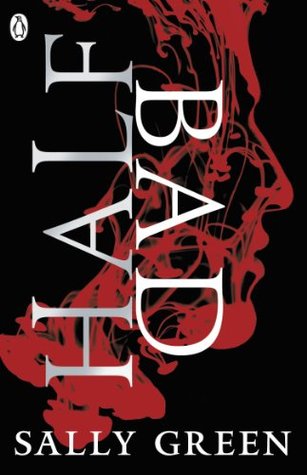 Half Bad – I think about this book about every day, so I'm going to have to reread it. One of the best I've read so far this year.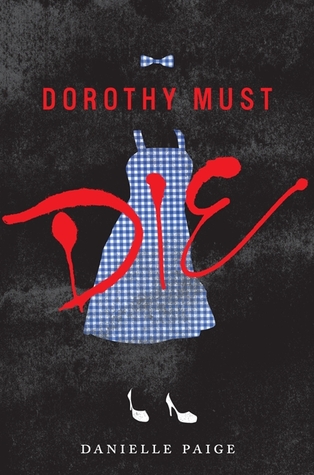 Dorothy Must Die – I started the first couple of chapters at the gym one day. I've been really excited about reading this one, so I bought it when it was on sale for Kindle.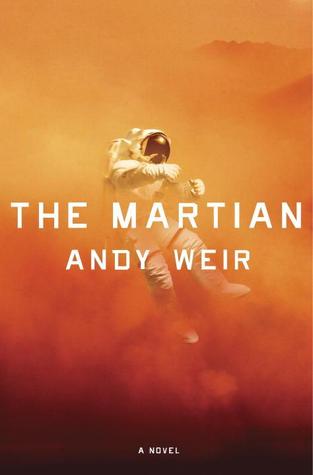 The Martian – I've read a good chunk of this when I got it free in exchange for a review. It's a bit more technical than I'm use to, but the narrative voice is so good, I want to finish it.

City of Bones – Since this is in third person, I didn't fall in love with it, but I really do like the world that Clare has built. I have the second book in the series, and I've seen the movie, so I really should finish this one too.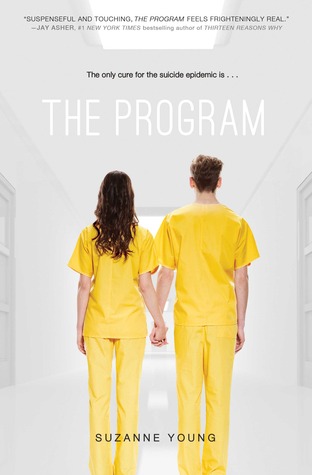 The Program – I really enjoyed this, but I stopped reading when I had something else from the library that get me distracted. Definitely want to finish this one.