FRIDAY FINDS showcases the books you 'found' and added to your To Be Read (TBR) list… whether you found them online, or in a bookstore, or in the library — wherever! (they aren't necessarily books you purchased).
So, come on — share with us your FRIDAY FINDS!
My Finds:
The Heiress by Sara Shepherd – Just bought for $1.99 on Kindle.)
The American Heiress by Daisy Goodwin – Best author name I've heard in a while.
In Real Life by Lawrence Tabak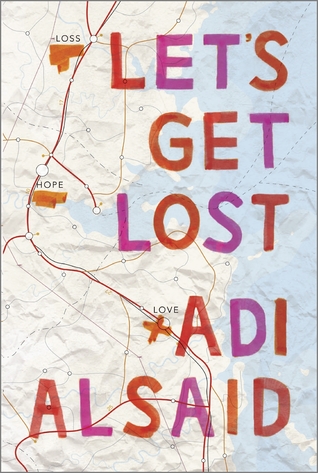 Let's Get Lost by Adi Alsaid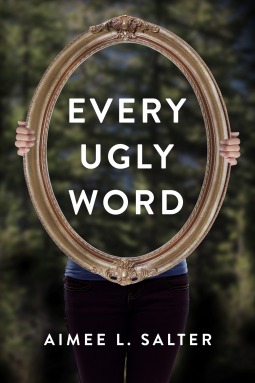 Every Ugly Word by Aimee L. Salter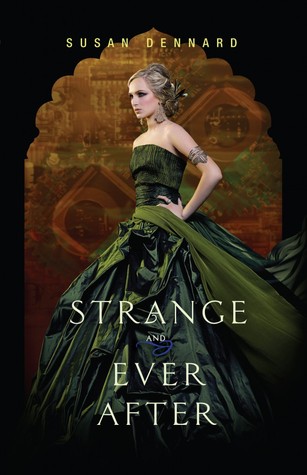 Something Strange and Ever After (Something Strange and Deadly #3) by Susan Dennard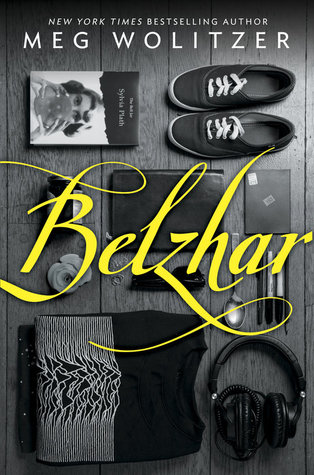 Belzhar by Meg Wolitzer – Seriously, the cover sells it for me.
Happy Reading and Happy Friday!