FRIDAY FINDS showcases the books you 'found' and added to your To Be Read (TBR) list… whether you found them online, or in a bookstore, or in the library — wherever! (they aren't necessarily books you purchased).
So, come on — share with us your FRIDAY FINDS!
My Finds:
Finding Mr. Darcy by Amanda Hooton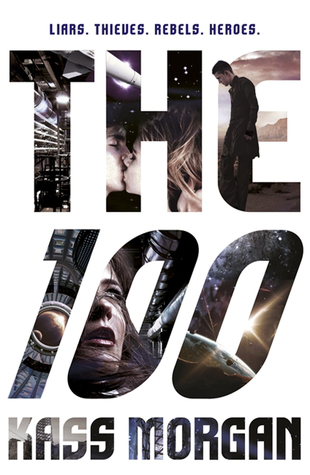 The 100 by Kass Morgan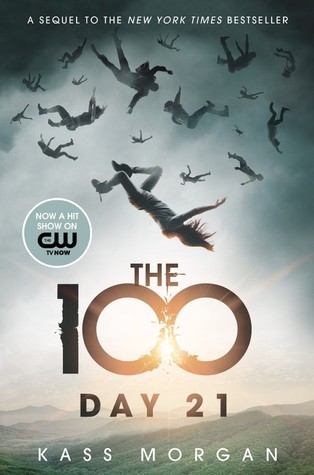 Day 21 (The Hundred #2) by Kass Morgan
Arrow of the Mist by Christina Mercer
Dark Child (The Omnibus Edition) by Adina West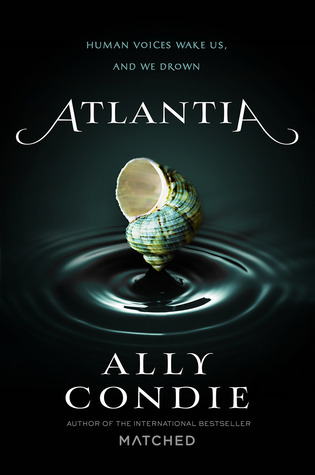 Atlantia by Ally Condie
The Midnight Queen by Sylvia Izzo Hunter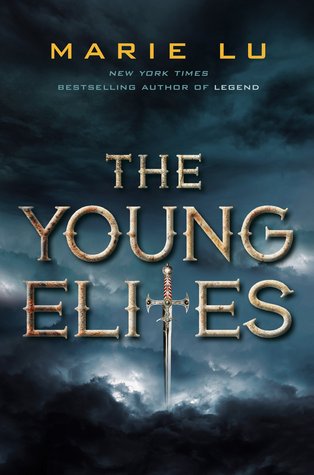 The Young Elites by Marie Lu
Althea and Oliver by Cristina Moracho
100 Sideways Miles by Andrew Smith
Frozen (Heart of Dread #1) by Melissa de la Cruz
Happy Reading and Happy Friday!